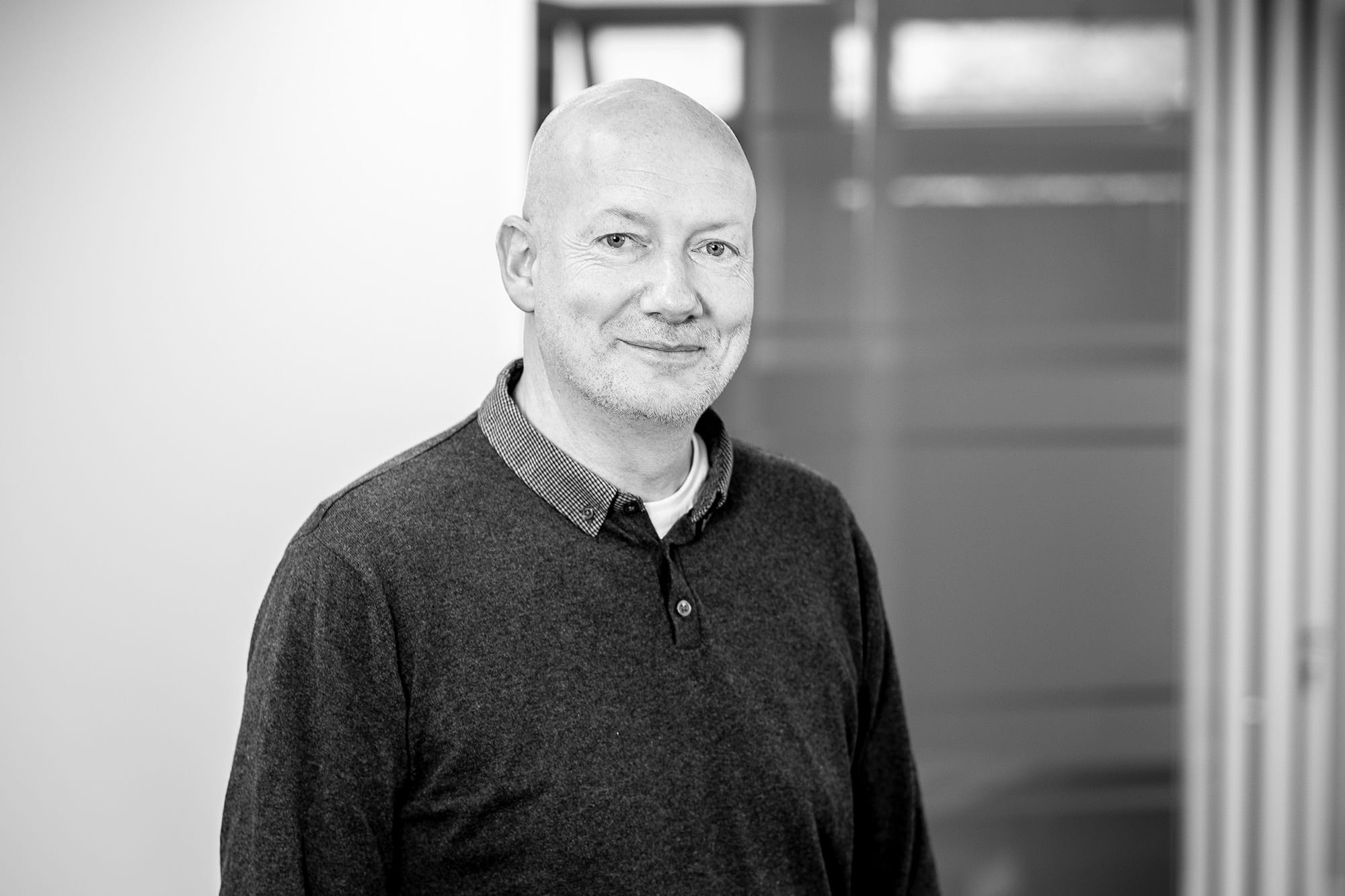 The root of lifestyle financial planning is to target the best quality of life with what you have available. To do that, we need to have a complete understanding of your resources, so we can help you to plan realistic goals.
As our administrator, Dave is responsible for researching and bringing together all the information we need to prepare our client portfolio valuations. He's also instrumental in office administration, supporting Julie in her role.
In his free time Dave loves to spend time with his grandson. He's very handy with DIY and he's quite partial to a good whiskey.