Running your own business is exciting and rewarding, but it can also be stressful and time-consuming.
Keeping your wealth in tip-top condition may take up more time than you have to spare, but if you're asking someone to manage your wealth on your behalf, you need to be sure you can rely on their experience and good judgement.
See how we can help.
Martin & Debbie's story
Martin & Debbie Whitaker didn't have a plan before they started working with Cordiner Wealth. Their pension pots and savings were scattered and they had lost track of what they had.
Now they have a fresh perspective, a defined destination, and a clear path with milestones to get them there.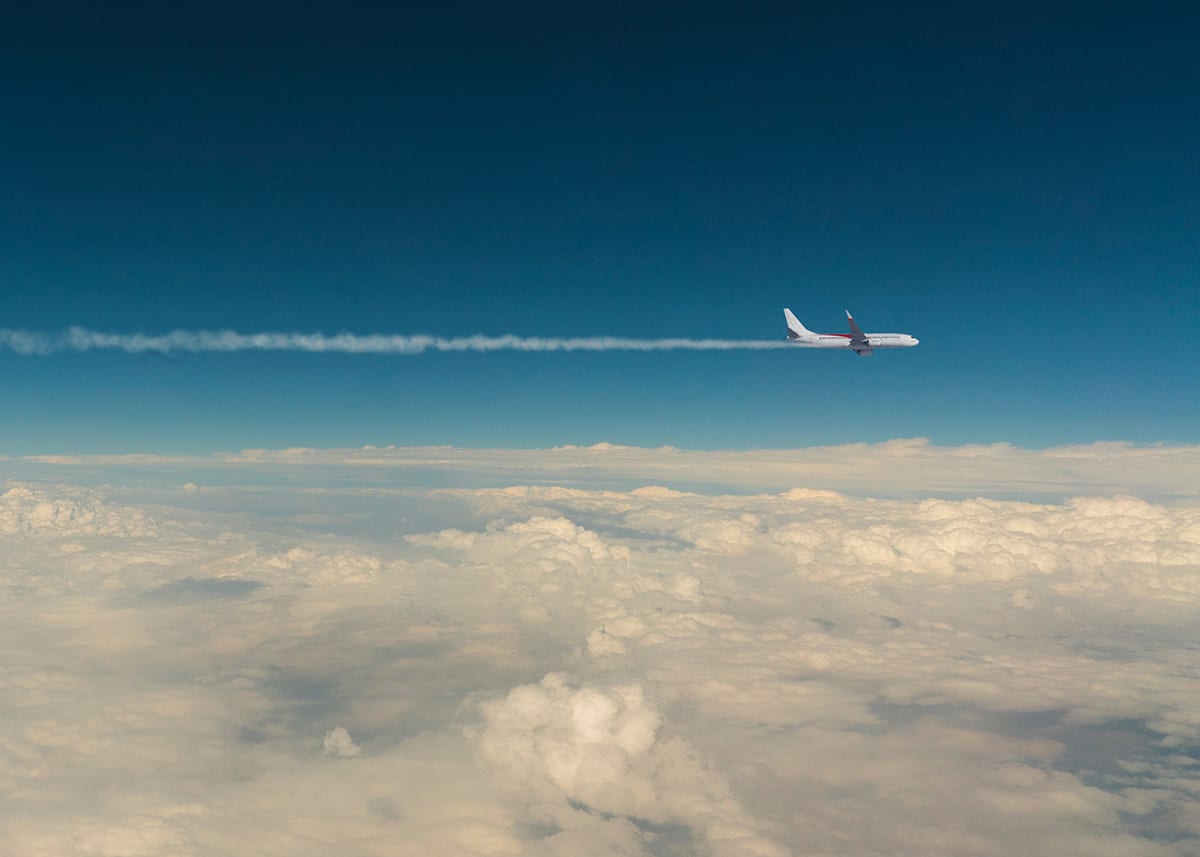 Professionals and Senior Executives
If you've been busy building your career over the years, working hard to provide the best possible future, finding the time to actually plan that future can be difficult.
See how we can help
Thinking about retirement?
You only get one retirement, so it's essential to get it right. It's your chance to live the life you've always wanted and do the things you've always wanted to.
Learn more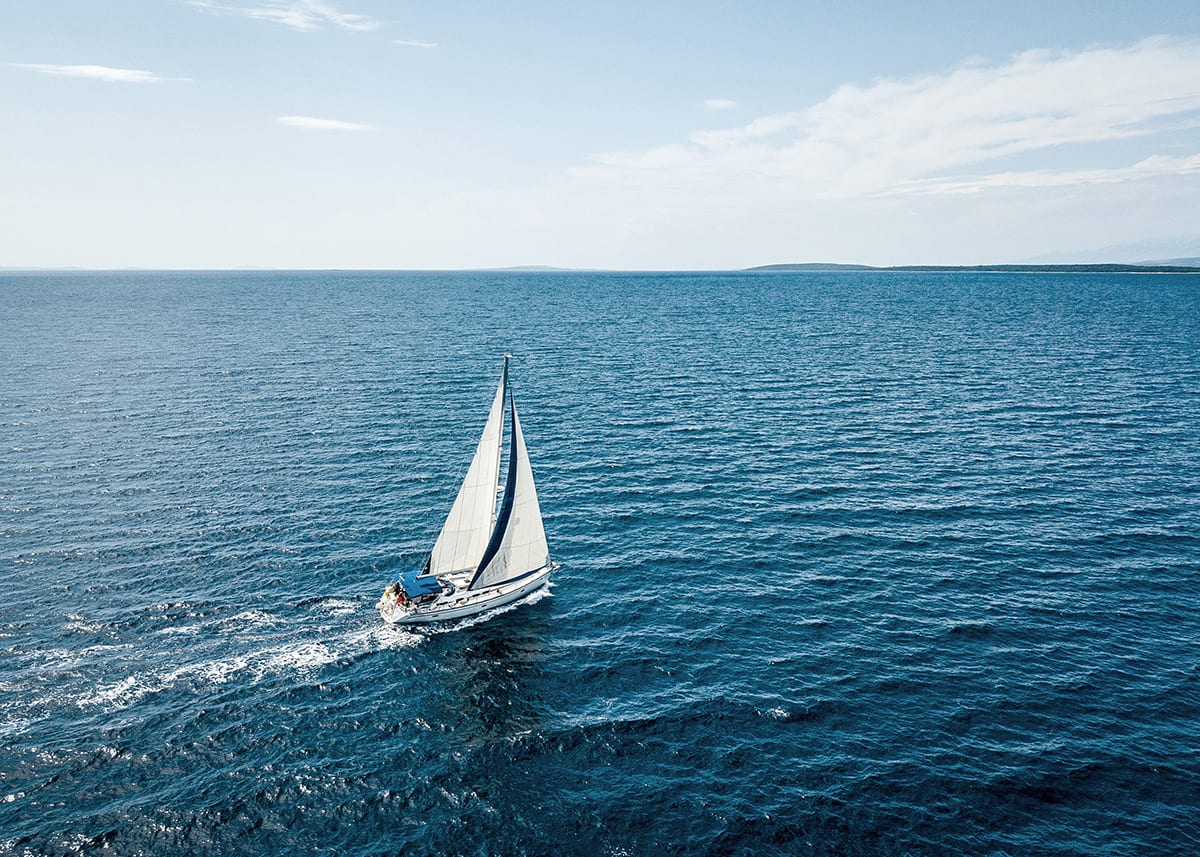 A Smarter Approach to Planning Your Retirement
Despite the ending that 'retirement' seems to imply, it's really the start of a new phase that will last the rest of your life. It's never too early (or too late) to get real plans in place, but you need to know what you're planning for – and when.

In this short guide we'll show you how to make a friend of the future and face the next stage of your life with clarity and confidence.
Download the guide