No two clients are the same, but over the years we've come to recognise some familiar values.
They're people who work hard and have clear goals for the future. They're no strangers to a challenge, nor are they unfamiliar with perseverance and determination. They're serious about what they do for a living, but they also want fulfilment – they work to live, not the other way around.
We recognise these values because we share them. We know about the difficulties of forging a unique path, just as we know the triumph of achievement. We've persevered in building our business our own way – fiercely independent and dedicated to our clients.
As an independent firm we are able to give independent advice on products and providers from the whole of the market, right across the world.
Our Process
With Cordiner Wealth you can expect professionalism, expertise and experience. But you'll also get a lifelong commitment – a lasting partnership based on trust, integrity and a commitment to getting you to where you need to be.
We'll ask the important questions, we'll pass on our wisdom and we'll always have the courage to tell you the truth about your money. We'll help you stick to your plan even through harder times, but we'll be there to celebrate your successes with you too.
Our story
Today, as Cordiner Wealth we pride ourselves on our history of excellence and personal service, but we also look to the future and new opportunities to help many more people.
Learn about us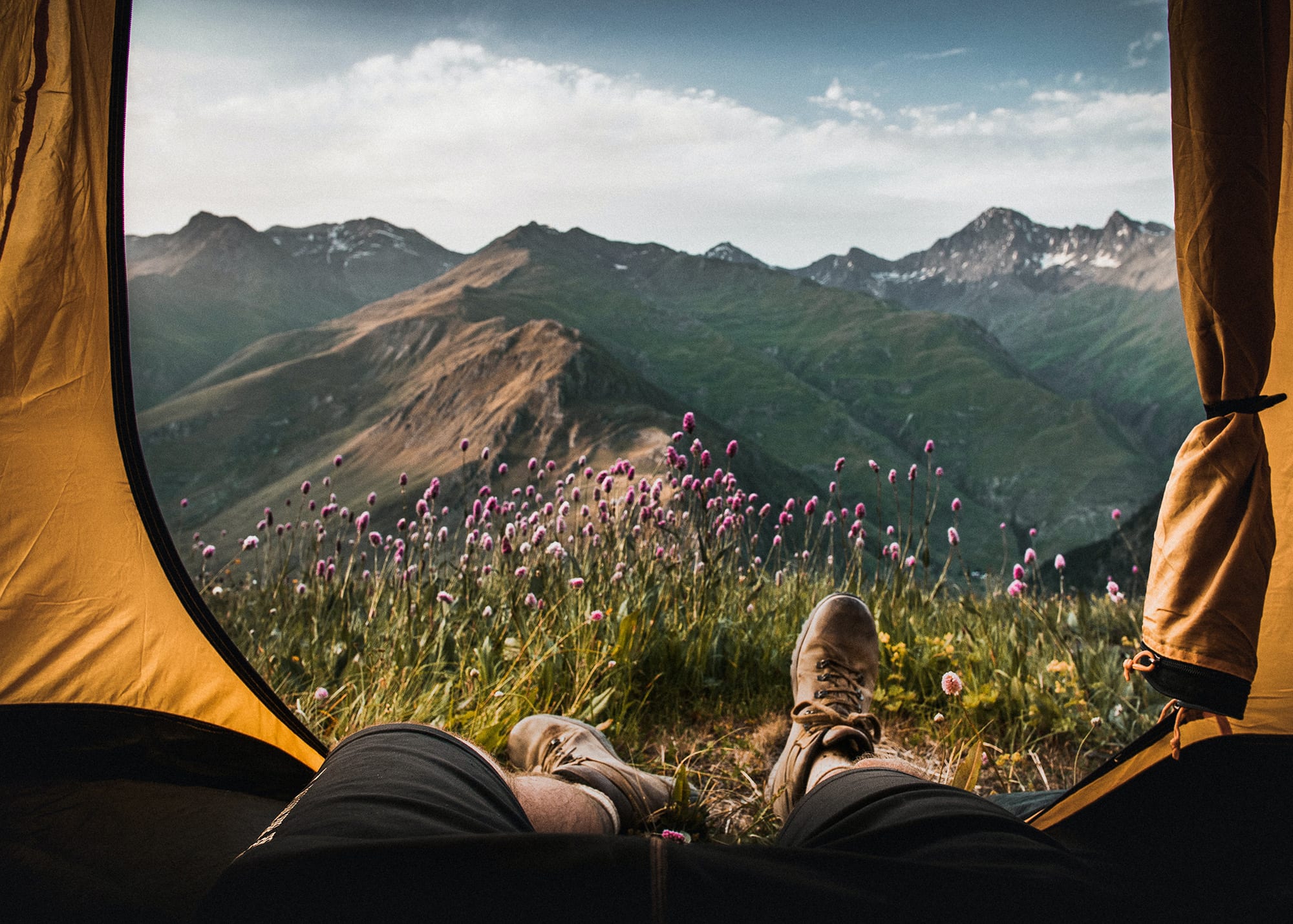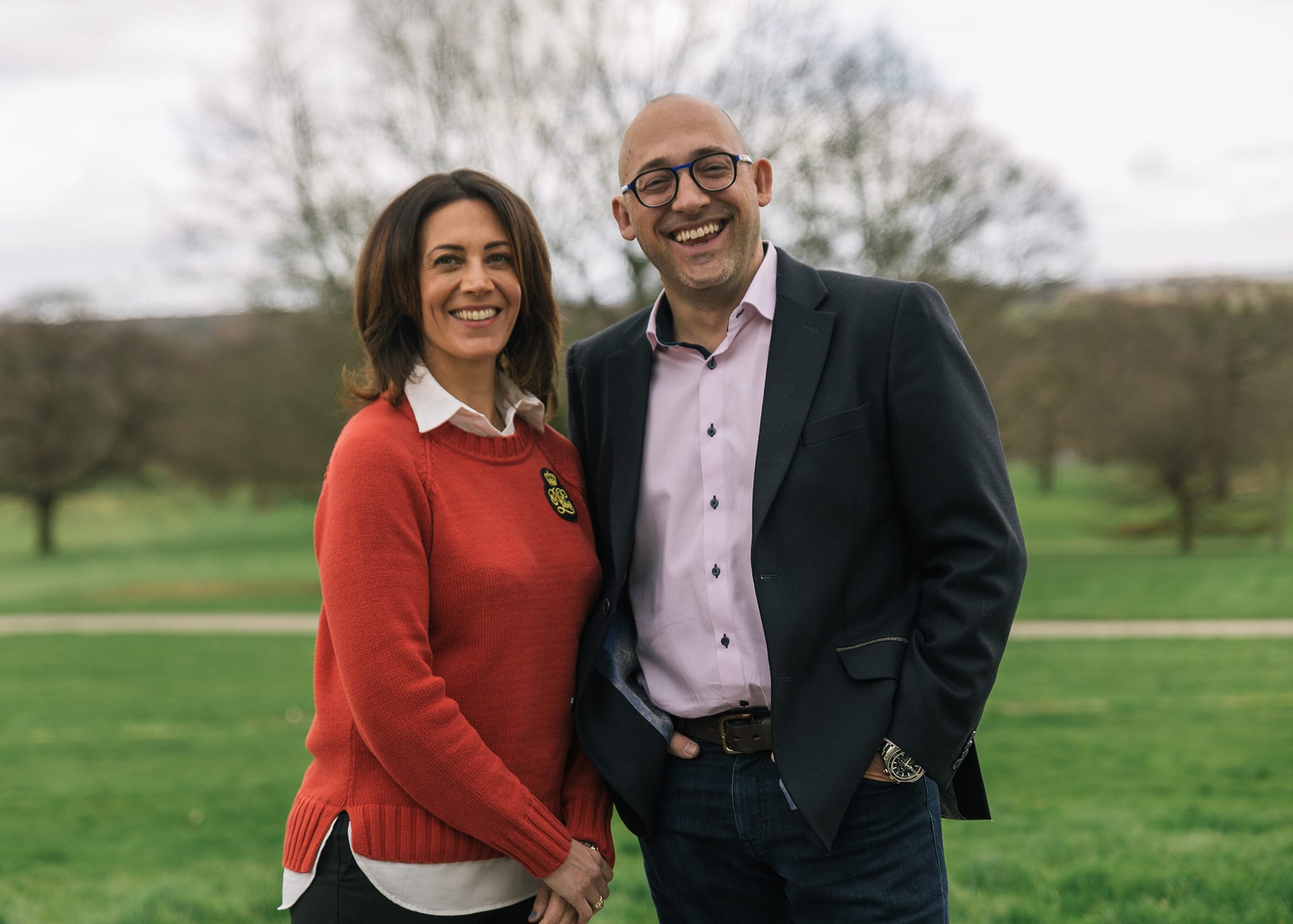 Meet the team
We're lucky to have a team that brings together many years of professional experience and expertise, along with an unwavering dedication to helping you achieve your goals.
Learn more