Your personal guide in a changing financial landscape
Helping business owners and those looking to retire to get the most out of life. Personalised financial planning, serving clients in Leeds, Harrogate, York and further afield.
Book a call
Your future is important – let's get it right
At Cordiner Wealth, we don't want you to miss out on a thing. Our independent financial planning services are designed to help you keep your wealth on track, focus on the future and achieve the life and legacy you really want.
Our family-run business is here for the things and people that matter to you. Together, we'll help ensure your hard work translates into the life you deserve.
Find out more
What matters to you matters to us
It's our goal to see you reach yours, and it all starts with getting to know you. We're here to understand what matters most to you, what you'd like to achieve and what you'll need to get there.
We'll guide you at every step, we'll stay as long as you need us, and we'll always be just a phone call away. That's what financial planning should be – a professional, personal service you can depend on.
Learn More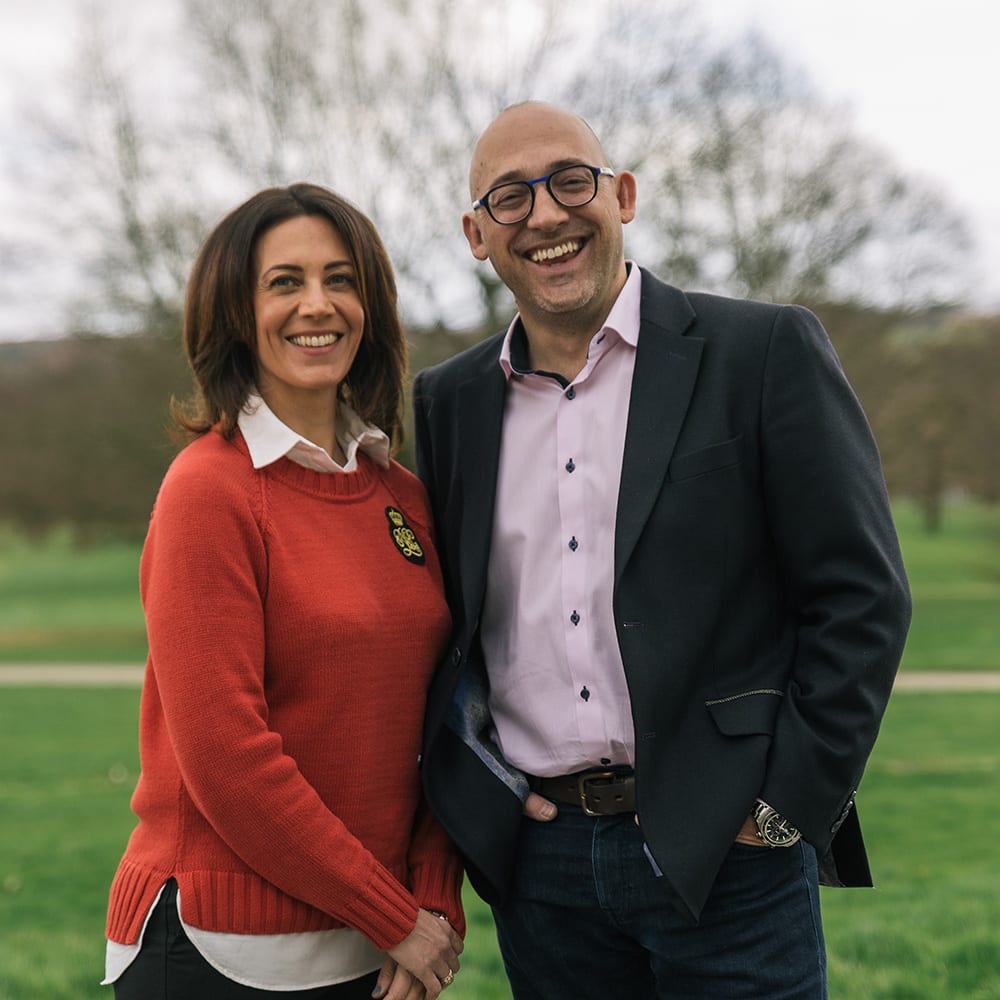 We work with people like you
We work with business owners during their working years, and people who are approaching or at retirement. Find out more about how we help our clients on the following pages:
What our clients tell us
of our clients are satisfied we understand their needs
of our clients would recommend our service us to others
of our clients already have recommended us to friends, family members or colleagues.
VouchedFor
We've been included in the VouchedFor Top Rated 2023 guide, distributed by The Times.
The VouchedFor Top Rated guide aims to identify and celebrate the UK's best financial advice firms, based on client feedback. We're delighted to have been included.
Click on the VouchedFor badge to read the reviews our clients have written about us.

How we work
Our robust process takes you through three clear stages to help you identify the future you want for yourself, and how you can achieve it.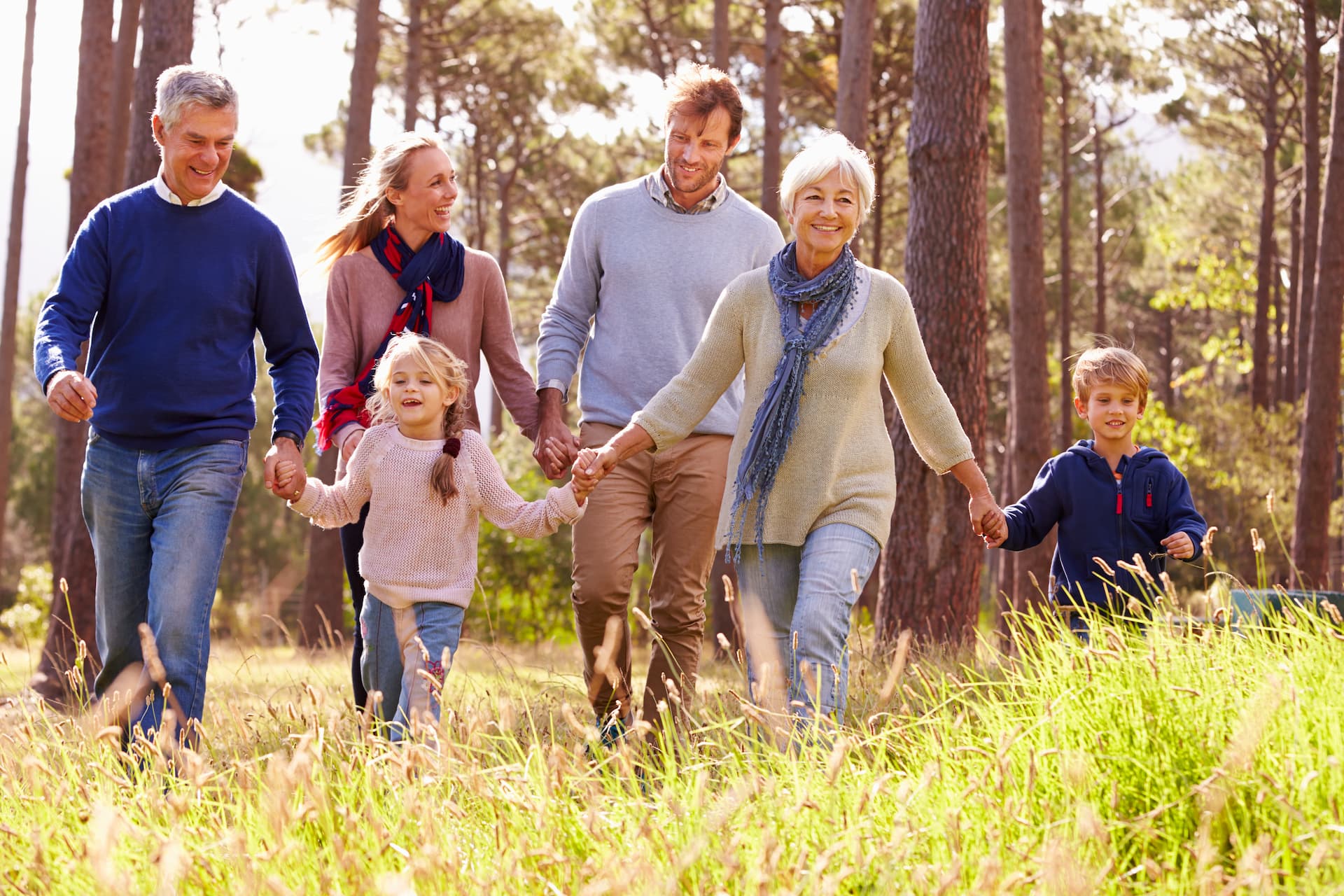 A smarter approach to planning your retirement
Despite the ending that 'retirement' seems to imply, it's really the start of a new phase that will last the rest of your life. It's never too early (or too late) to get plans in place, but you need to know what you're planning for – and when.
In this short guide we'll show you how to make a friend of the future and face the next stage of your life with clarity and confidence.
Download the guide