Freedom to do what you do best
If you've been busy building your career over the years, working hard to provide the best possible future, finding the time to actually plan that future can be difficult.
High achieving professionals are often pushed for time, which means it's hard to really stay on top of your finances. Career commitments can eat into family or leisure time, leaving little or none to devote to making sure you're on course to meet your goals.
That's where we come in, we can work behind the scenes or we can coach and guide you through every step. See how we can help.
Warren & Sarah's story
Warren & Sarah Sherliker came to Cordiner Wealth with an assortment of out-of-date protections and a big push from their friends and family to plan for the future.

Now, they feel safe in the knowledge that their finances are being handled with care, skill, and a healthy dose of humanity.
Thinking about retirement?
You only get one retirement, so it's essential to get it right. It's your chance to live the life you've always wanted and do the things you've always wanted to.
Learn more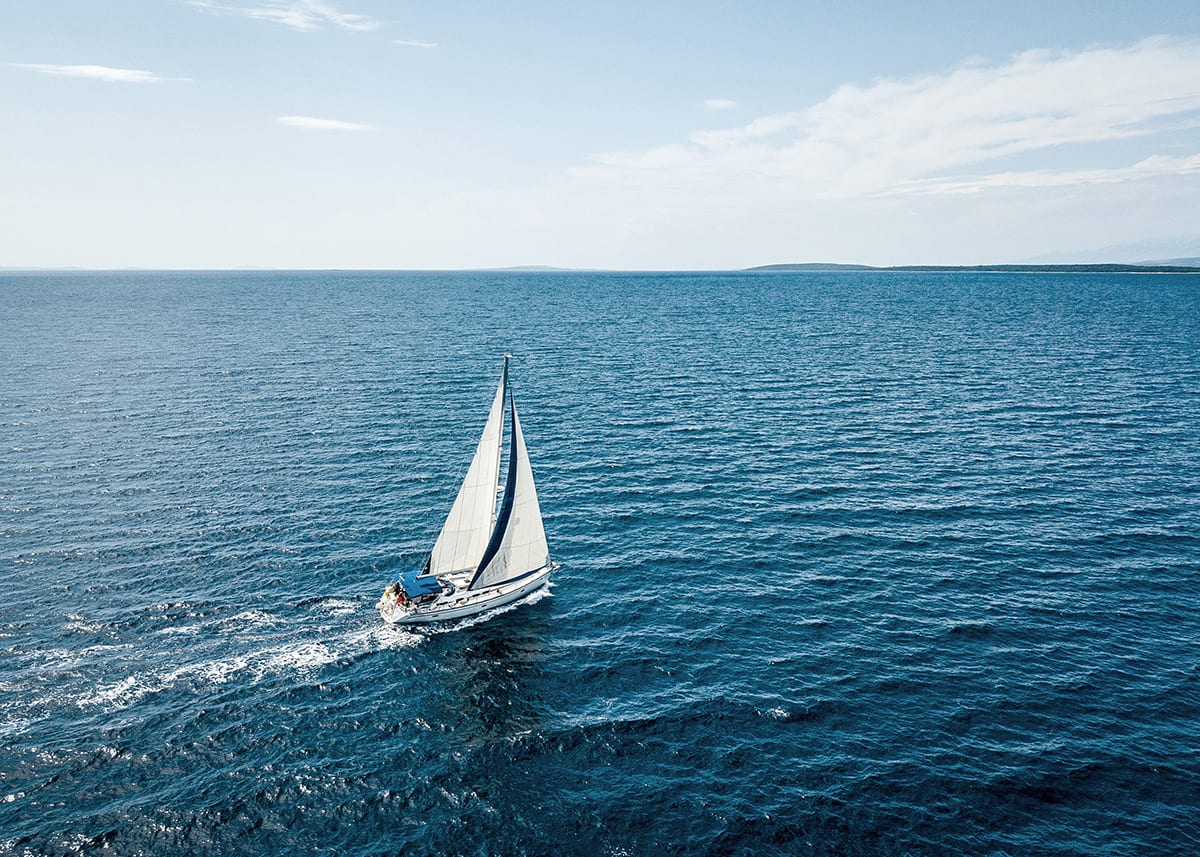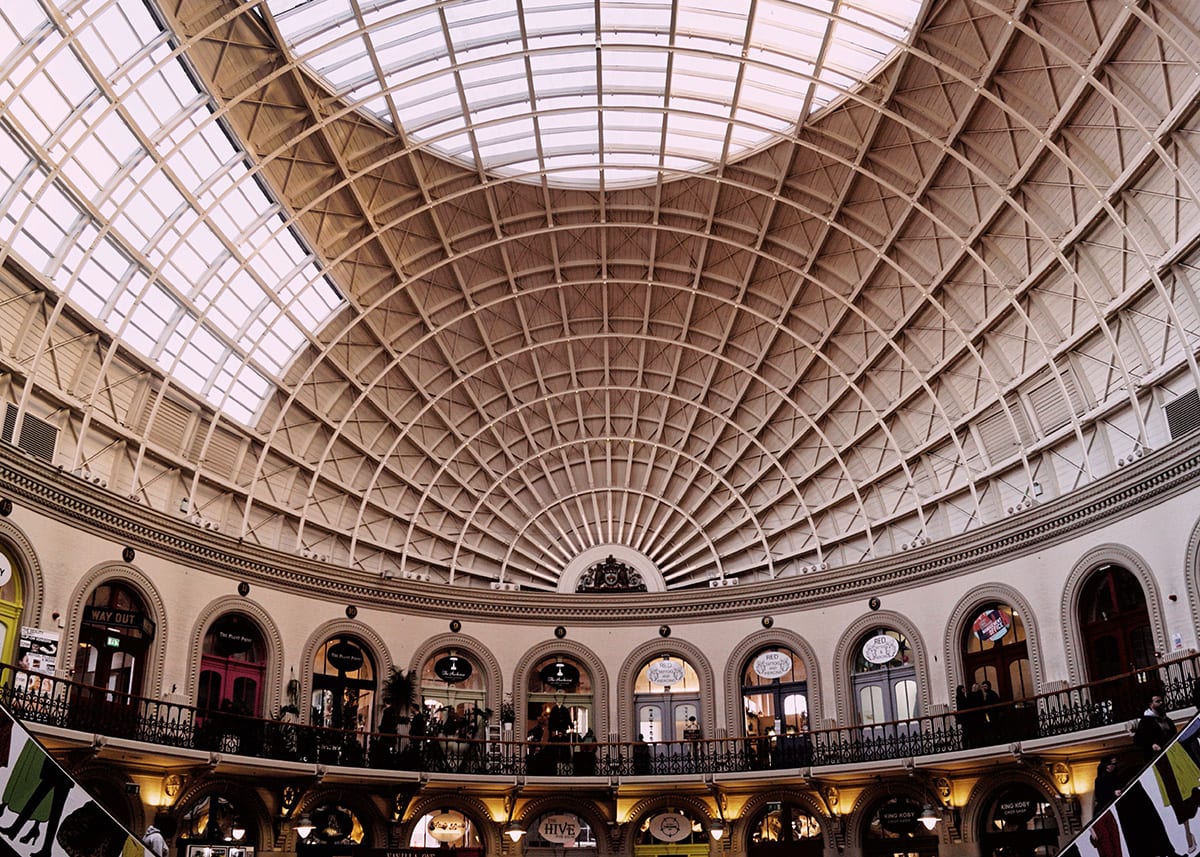 Business Owners
Running your own business is exciting and rewarding, but it can also be stressful and time-consuming.
See how we can help
A Smarter Approach to Planning Your Retirement
Despite the ending that 'retirement' seems to imply, it's really the start of a new phase that will last the rest of your life. It's never too early (or too late) to get real plans in place, but you need to know what you're planning for – and when.

In this short guide we'll show you how to make a friend of the future and face the next stage of your life with clarity and confidence.
Download the guide